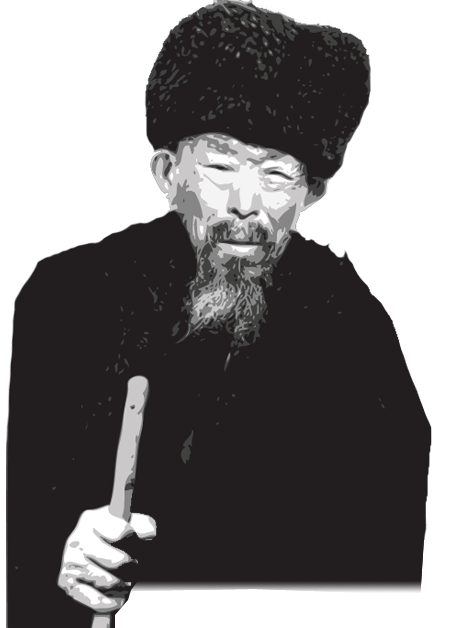 The Sherpa's Resource Drawer
Here are some handy tools and advice to help you further along in your career journey.

"Wheresoever you go, go with all your heart."

a word from the Sherpa

Time to Implement the Plan

Career Sherpa™ is a terrific tool for creating the architecture of your career and education plans. When it does come time to execute the plan and get that job, it's critical that you take a strategic approach to your search. Having gone through the assessment process will not only facilitate you targeting specific jobs, it will dramatically improve your ability to sell yourself. Armed with significant information about your fit to your chosen career path, you'll be able to target, apply and interview for jobs with a clear focus on the strengths you bring to the table.

If you haven't taken your Career Sherpa™ assessment yet, we invite you to learn more, check out our interactive sample and commit to taking your assessment today.