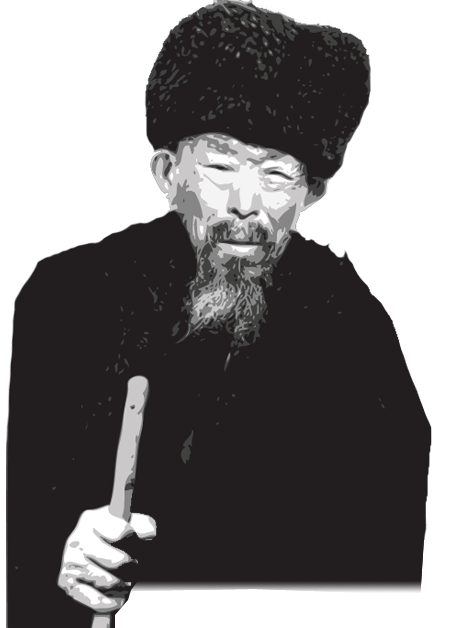 Writing a Resume That Gets You Interviewed
A resume is a concise personalized statement of your qualifications, skills, experiences and interests designed to "sell you" in the job market.
A successful resume accomplishes 3 things...
Catches the attention of a potential employer
Makes potential employers view you as a potential employee
Gets you an interview!
While there are an infinite number of formats for resumes, using one of the following gives you the best chance of success: Chronological, Functional or the Combination/Creative.
Here's how they work...

" A journey of a thousand miles must begin with a single step. "

a word from the Sherpa

Types of Resumes & How Employers Evaluate Them

The Chronological Resume

- The chronological resume focuses heavily on employment history, job responsibilities, accomplishments, and related experiences that support your career path. This format lists all of your occupations and employers, beginning with your most recent job. The chronological resume is the most common and easiest to read.

The Functional Resume

- The functional resume emphasizes your qualifications summary, skills, and accomplishments, omitting the employment history completely. After listing personal data and the qualifications summary, this resume lists major functions, citing specific accomplishments under each functional topic.

The Combination/Creative Resume

- This resume is a mixture of both the chronological and the functional formats. It includes a chronology of jobs while highlighting accomplishments as they apply.

How is a Resume Evaluated?

Employers evaluate your resume according to three major criteria:

Experience and Qualifications - These include part-time and full-time work experience; related experience, such as community work; educational background; acquired skills, personal skills and abilities.

Proven Track Record - The best predictor of future performance is past performance. That is why you must portray your past performance effectively in your resume.

Potential - A person who reads your resume projects strengths about you and begins to form a general impression of you.

Therefore, your resume must create a picture that matches your personality, attributes, appearance and abilities. It must also describe what you did in your various jobs, not what a person in those jobs was responsible for doing.

Resume Writing Guidelines

Use the standard letter size paper (8½" x 11")
It is extremely important that your resume be free of errors - edit, edit, edit!
It is recommended that your resume does not exceed two pages. Your goal is to select the appropriate accomplishments and information that will sell you.
Single space the information on your resume, but use double spacing between major headings.
Use underlining only to highlight the most important points. Use capitalization for headings, and for your name at the top of the resume.
If you are submitting electronically, remember fonts in certain document types (e.g. Microsoft Word) may appear differently on different computers. Be sure to use proper tabs, bullets and formating. A PDF is always a good alternative choice to a word or text document for predictable appearance.