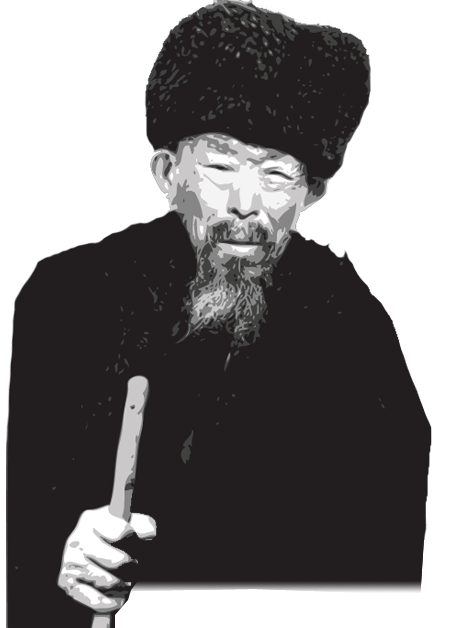 Career Sherpa is For You!
High School Students Applying to College & University
College & University Students
Recent Post-Secondary Grads
Anyone in a Career Seeking New Direction
Discover which careers (
white, blue
and
grey collar
) you would perform best in based on the world's most comprehensive psychometric assessment model. The Sherpa looks at your talents, habits and personality in relation to thousands of potential career paths.
Discover the education programs you need to take and then see where they are offered in Universities and Colleges across Canada.
"A bird does not sing because it has an answer. It sings because it has a song."

a word from the Sherpa

The Next Generation of Career Planning

More comprehensive and detailed than traditional supports offered by Guidance Counsellors or Career Placement Offices
Results are driven from scientifically proven profiles of what makes people successful in real jobs in real industries
Proven over 30+ years Fortune 500 companies and organizations of every size across all sectors private and public