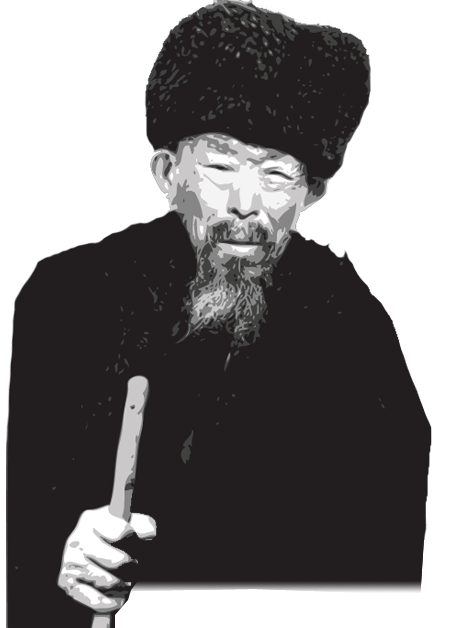 Need Some Help?
If you're having trouble with the site, the suggestions below may help you. If you're still stuck, visit our
Contact Page
to get in touch with us.

Browser Display Issues
The site is designed to work optimally on current versions of all browsers including Internet Explorer (Version 7 or later), Firefox , Safari and others. Likns for updating popular browsers are below. The site requires that you enable Cookies and Javascript.

Didn't Receive Your Access Code
Access codes are emailed to you along with your purchase confirmation. Check your junk mail folder and ensure that emails from careersherpa.ca are not blocked by your spam filter.

Issues Using Your Access Code or Re-Accessing Your Interactive Assessment
Access codes are unique and are case sensitive. When enterning an
electronic access code link
we recommend that you copy it from your confirmation email and paste it into your browser's url address. If you are
redeeming a gift card
or entering an access code manually, it must be replicated exactly - no additional spaces ensuring correct characters are used for numbers, symbols, and letters (capitals and lowercase).

" Great souls have wills; feeble ones have only wishes. "

a word from the Sherpa

Updating Your Browser

Career Sherpa is optimized for current versions of popular browsers. For best results, please ensure that you are running the most current version of your browser - downloads are available at the following links

Mobile phone browser compatability varies - we recommend using the site on a desktop or notebook computer if possible.

Enabling Javascript & Cookies

Cookies and Javascript are required for some of the interactive and user experience functions of Career Sherpa. Generally speaking, they can be activated through the

Tools

or

Preferences

menu on your browser and generally will be found in the

Privacy

tab or sub-menu. Here are some useful third party links you may find helpful:

Setting cookies in IE 8.0 (and other browsers)