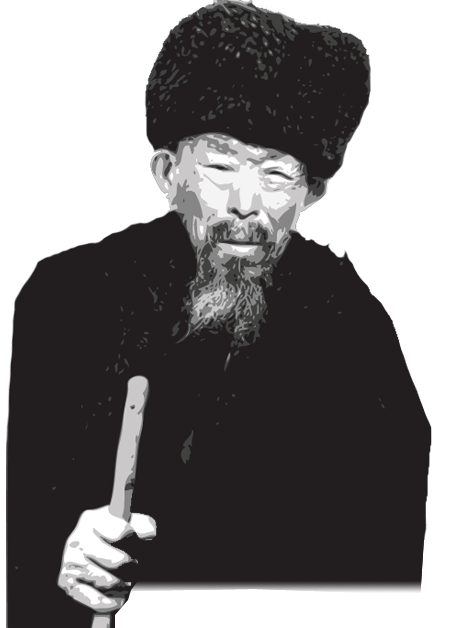 Nailing the Job Interview
The interview is the opportunity to capitalize on all your hard work. At this stage, you've already been screened according to the skills and experience the employer is seeking. They like you and are interested. It's now all about fit.
There are many things you can do to successfully demonstrate your fit in the interview process. Unfortunately, it can be easy to fall into certain habits that are likely to reduce your chances of success. The pointers below will help you minimize these pitfalls while increasing your self-awareness.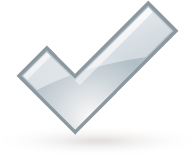 " The journey is the reward. "

a word from the Sherpa

Before the Interview

Know yourself (your goals, skills, interests, accomplishments, assets and shortcomings)
Know the company (size, products and/or services, industry, reputation and future)
Gather information about the interviewer
Dress appropriately
Have copies of your resume and a list of references
Learn to talk about yourself confidently
Prepare a list of specific, pertinent questions
Have short-term and long-term goals
Be early for your appointment

Come un-prepared
Be late
Fail to inquire about the company

During the Interview

Upon entering the interview session, walk toward the person confidently and shake hands firmly
Be prompt, neat and courteous
Show enthusiasm; smile
Be a good listener
Speak clearly
Be honest
Ask relevant questions
Volunteer positive information about yourself, try to lead the interview towards discussion of your strengths
Show interest in the company and the interviewer
Try to fix the interviewer's name in your mind, and use it occasionally during the conversation
Tell the interviewer about your qualifications, experience and strengths
Be confident
Thank the interviewer for the time and consideration given to you

Sit down until you are invited to do so
Begin the interview with a negative remark, such as "This is certainly a difficult place to get to", or some other personal observation which may place the interviewer on the defensive
Condemn past companies, employers, schools, etc.
Read from your resume
Leave it for the interviewer to keep discussion flowing (but do not dominate the conversation too much either) - conversation should be 50-50
Bring up salary or benefits. Emphasize the importance of the job and the company.
Chew gum
Give excuses for past failures. Answer all questions honestly and show how you have actually benefited by some of your previous mistakes
Try and ingratiate yourself by betraying the confidence or revealing trade secrets of your previous employers

After the Interview

Record the main points you learned about the company, organization, products, problems and about the interviewer
Within 24 hours, write a follow-up letter expressing appreciation, continuing interests and unique strengths/abilities




Leave it to them and do nothing
Be overly discouraged if no job offer is received