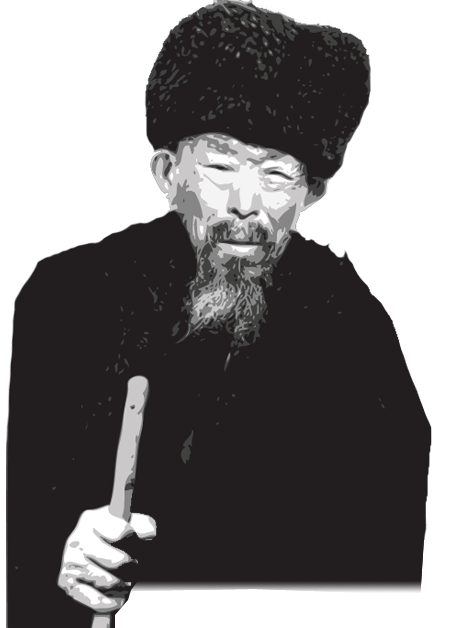 Selling Yourself With a Great Cover Letter
The cover letter is your personal introduction to a potential employer. In addition to giving a glimpse at your written communication skills, it is your first opportunity to
to sell your experiences and skills
. An employer who receives a job application will usually read the covering letter before the resume. A successful letter will interest the employer to the point where he or she will want to know more about you ... read your resume thoroughly and ultimately award you an interview.
A proven formula for a cover letter is 3-4 specifically designed paragraphs following a set format.
Here's how the format works...
" There are many paths to the top of the mountain, but the view is always the same. "

a word from the Sherpa

A Winning Cover Letter Format

Paragraph 1

Identify the area or specific position you are applying for
Identify how you learned about the position

Paragraphs 2 and 3

Indicate why you are applying for this particular position
Specifically articulate your career objectives
Highlight your major qualifications that relate to the position
Direct the reader to specific content in your resume, if appropriate

Paragraph 4

Request a reply and the opportunity for a personal interview
Include contact information

Points to Consider

Always address the letter to a specific person and get the correct spelling.
Open your letter with a dynamic statement. Most applicants begin letters by stating "I am applying for the position of….." Don't be like everybody else!
Be direct.
Don't get into issues or trouble spots in your cover letter. These can be handled in an interview situation if they should arise.

Remember, the purpose of the covering letter is to introduce you and your resume, encourage the employer to read your resume, provide a frame of reference in which your resume will be read, and most importantly - GET THAT INTERVIEW!