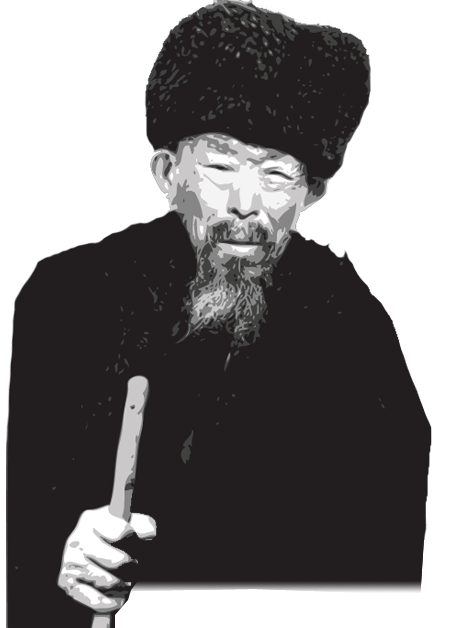 Before You Apply.
Choosing your education and how to pursue your career are perhaps two of the most important decisions you'll ever make. Too often, people jump into things without thoroughly exploring how to best "seize the moment."
Don't let this happen to you.
The Career Sherpa™ assessment gives you a long term look at which careers you are likely to be most successful in and details the programs and post secondary institutions that will get you there. Take advantage of this great information and insight before you apply and make the best decision possible.

Purchase Your Career Sherpa Assessment

" To know the road ahead, ask those coming back. "

a word from the Sherpa

Your Personalized Psychometric Profile

Your assessment will show you - in detail - which aspects of a career to seek and which to avoid. The report evaluates you on a number of dimensions including your analytical vs. abstract aptitude, leadership & teamwork style, how you build and live with relationships and more.

Your results are compared to a database of millions of people that we've assessed over 30 years across a variety of sectors & careers. With such large sample sizes of successful people in these actual careers, you can be confident about the scientific veracity of the assessment.

Linking Your School Selection to Your Career Path

The interactive Career Management portion of your assessment shows your fit across 65 career path categories. Unlike most career and aptitude assessments, you see all of your scores - high and low and get a full view of what your options might be.

For any given career path, you can drill down to find out more about what it takes to be successful, view sample occupations within that career path and understand which supporting education programs are available and at which schools. In short, it's perfect for selecting a path and shortlisting universities or colleges to submit your application to.