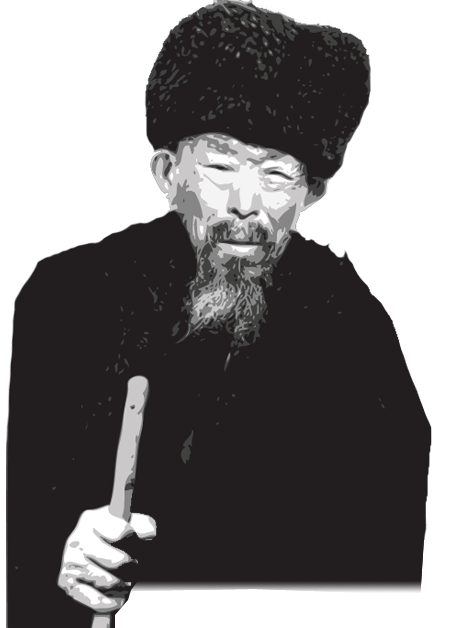 Great News, You're Graduating! Now What?
Even after completing a program, it can be hard to narrow your focus down to a specific job, let alone one that might or might not be available. Now is a great time to evaluate what kind of career (not job) appeals to you most.
Using a career path as the context to start your job search is a great approach for success and importantly, happiness. Career Sherpa™ is powerful tool to help you - it gives you visibility to many options across many industries, including some you might not have considered.

Purchase Your Career Sherpa Assessment

" Learning without thought is labour lost; thought without learning is perilous. "

a word from the Sherpa

Find Out What Makes You Tick

Your assessment will show you - in detail - which aspects of a career to seek and which to avoid. The report evaluates you on a number of dimensions including your analytical vs. abstract aptitude, leadership & teamwork style, how you build and live with relationships and more.

Your results are compared to a database of millions of people that we've assessed over 30 years across a variety of sectors & careers. With such large sample sizes of successful people in these actual careers, you can be confident about the scientific veracity of the assessment.

Narrowing Your Job Search

The interactive Career Management portion of your assessment shows your fit score across 65 career path categories spanning hundreds of sample occupations. If you focus on your higher fit scores, and within those, career paths that appeal to you, you will quickly see many opportunities.

Use the sample jobs and the career path description to ignite your job search targeting appropriate industries and organizations. Check out the "Education" portion to see how well your new degree/diploma supports the path/occupations you wish to pursue.