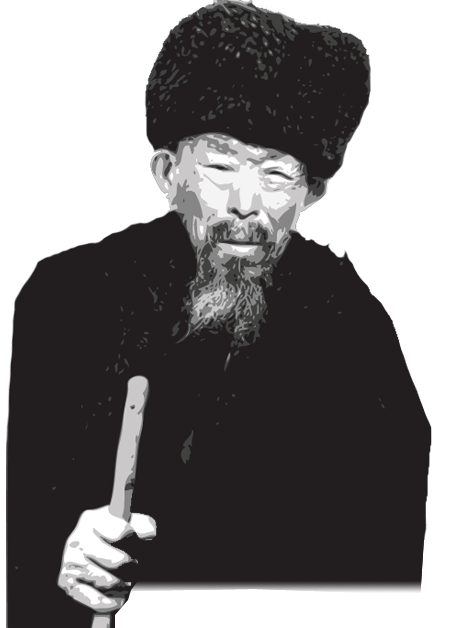 Pursue Your Next Career With Purpose.
Changing careers has the potential to be an exciting process of renewal. Too often, when faced with re-entering the workforce orwith an involuntary change in employment, we do not always consider our FULL range of options.
The truth is, we all have many talents and have the horsepower to be successful in a number of different career paths. Career Sherpa™ can help give you perspective on your strengths and how to turn them into options.

Purchase Your Career Sherpa Assessment

" Our greatest glory is not in never falling, but in getting up every time we do. "

a word from the Sherpa

Exploit Your Strengths

Your assessment gives you deep insight into your strengths and an interactive tool to view what your fit looks like across a wide range of career paths spanning many industries, sectors and occupations.

By focusing on your strengths and looking closely at career paths that you have a strong fit in, you can evaluate a wider list of options than you may have already been considering. Evaluating your career path and then potential jobs vs. the other way around is a very liberating way to approach your job search process.

A Great Tool If You Are ...

Returning from Maternity Leave
Displaced Due to Restructuring
Considering Self Employment Options
Needing a Change of Pace (More or Less)
Planning to Strategically Advance in Your Current Career