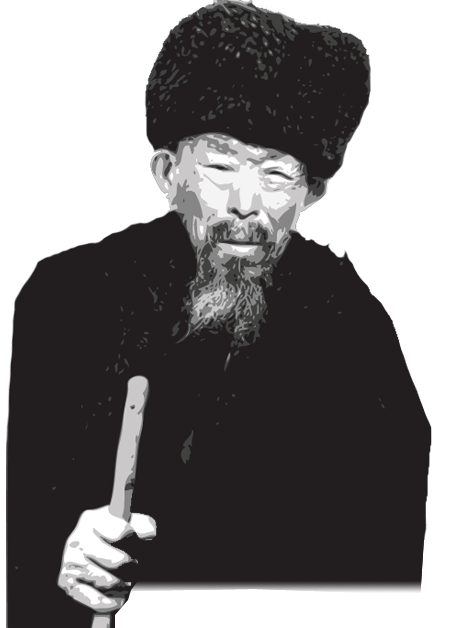 Who is the Sherpa?
Career Sherpa is operated by Strategic Testing Consultants International Ltd., a company of Toronto-based
Self Management Group
(SMG).
A world leader, SMG partners with organizations to attract and select people and maximize results through the use of our proprietary, psychometric assessment tools, innovative self-management training, coaching and leadership consulting services. Since 1979, SMG has profiled millions of people world wide in virtually every industry and sector.

World's Largest Volume Online Assessment Company


30+ Years in Business


Millions of Profiles


1,000+ Corporate Clients


Operating in 41 Lanugages Worldwide

" Be not afraid of growing slowly, be afraid only of standing still. "

a word from the Sherpa

A Proven Leader in Talent Assessment

A major factor in the success of the SMG has been its development and ongoing research into the factors that make people successful and the measurement of these factors using a variety of proprietary normative profiles. Our profiling methodology has been thoroughly validated by our team of Psychology Ph.D.'s on a regular basis for the last two decades, most recently in 2001. Today SMG services a wide variety of organizations in 35 languages including many Fortune 500 companies.

The predictive model that SMG has used very successfully in industry is highly relevant to career planning, especially to young people at the beginning of their careers. The same validated normative measurements can be used to analyze students psychometrics and provide extremely accurate predictions about what one might be most successful at. At the same time, the profile also details valuable perspective on what skills and competencies to apply effort towards to improve success in a given career path.

So the Sherpa is not just another pretty face that knows the lay of the mountain, there's a lot of substance there too!

For more on SMG and its corporate products, visit

www.selfmgmt.com